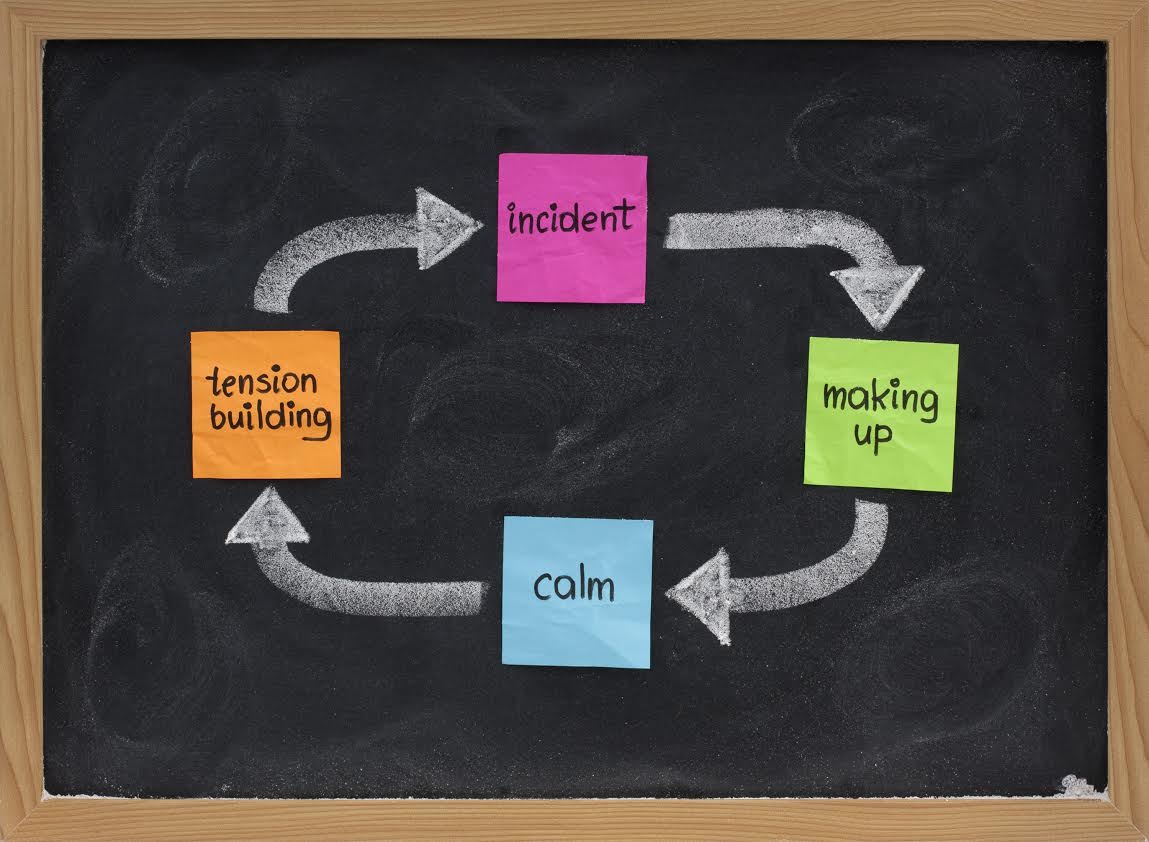 We can:
Our primary motto is to strengthen the families.
Offer counselling for anyone 16+
Provide emotional support for DV Clients
Provide an accessible, instant, confidential support from any web-based global location
If local, face to face support is available in Ilford, IG1
Deliver different levels of help and support e.g.
Referrals can and might be made to other professional agencies, based on further assessment

Level 1 – Light touch information and advice
Level 2 – Intermediary help for the short term
Level 3 – Deeper level: counselling. Client referred to our own counsellors will be offered 6-8.

Provide Training up to diploma level 3 in Counselling, awarding body NCFE/ Cache
Provide Supervision for all counsellors (Trainees and fully qualified)
CPD (Continuous Professional Developmemt) events for counselling students. 20 hours of CPD is required per year according to BACP.
Volunteers
All of our counsellors, both qualified and trainees, are volunteers.
Agal currently receives no external funding and relies solely on voluntary client donations and fund raising events.
Volunteers will be expected to receive supervision (minimum of 1.5 hours per month according to BACP guidelines) by the team senior counsellors.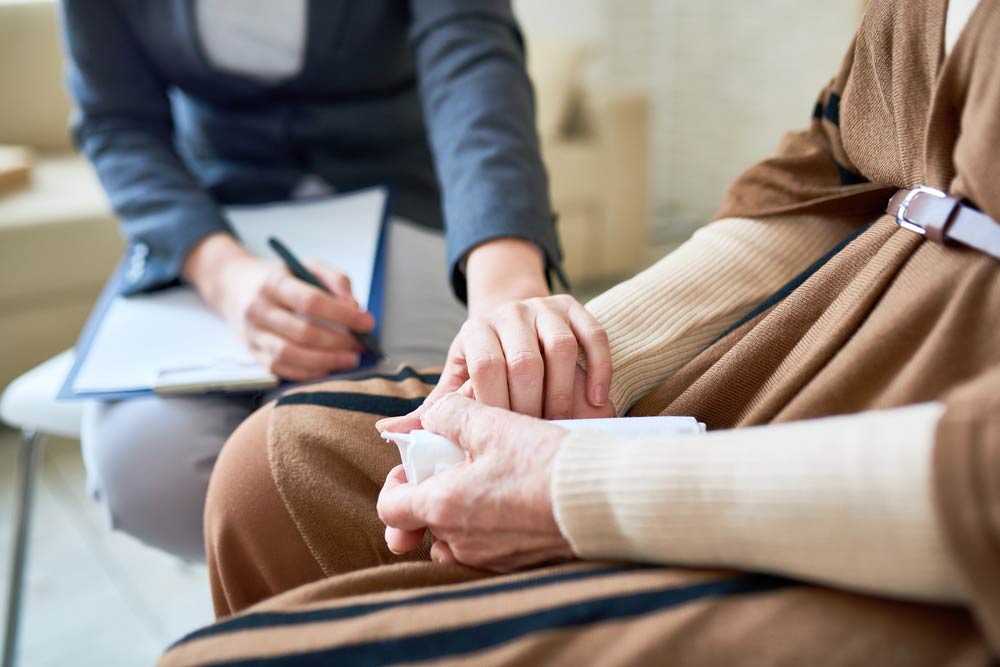 Workflow
Initial contact
Call Us / fill Get In touch forms
One of our volunteers gets in touch with you.
Assessment
Screening/ Initial interview
Financial assessment
Background history
Family
Medical
Mental health
Depression and Anxiety Inventories
Referrals
Following assessment:
Client is referred to one of our counsellors.
Client is referred to another professional Channel
Review at the completion of 6-8 sessions