Agal Wellbeing Services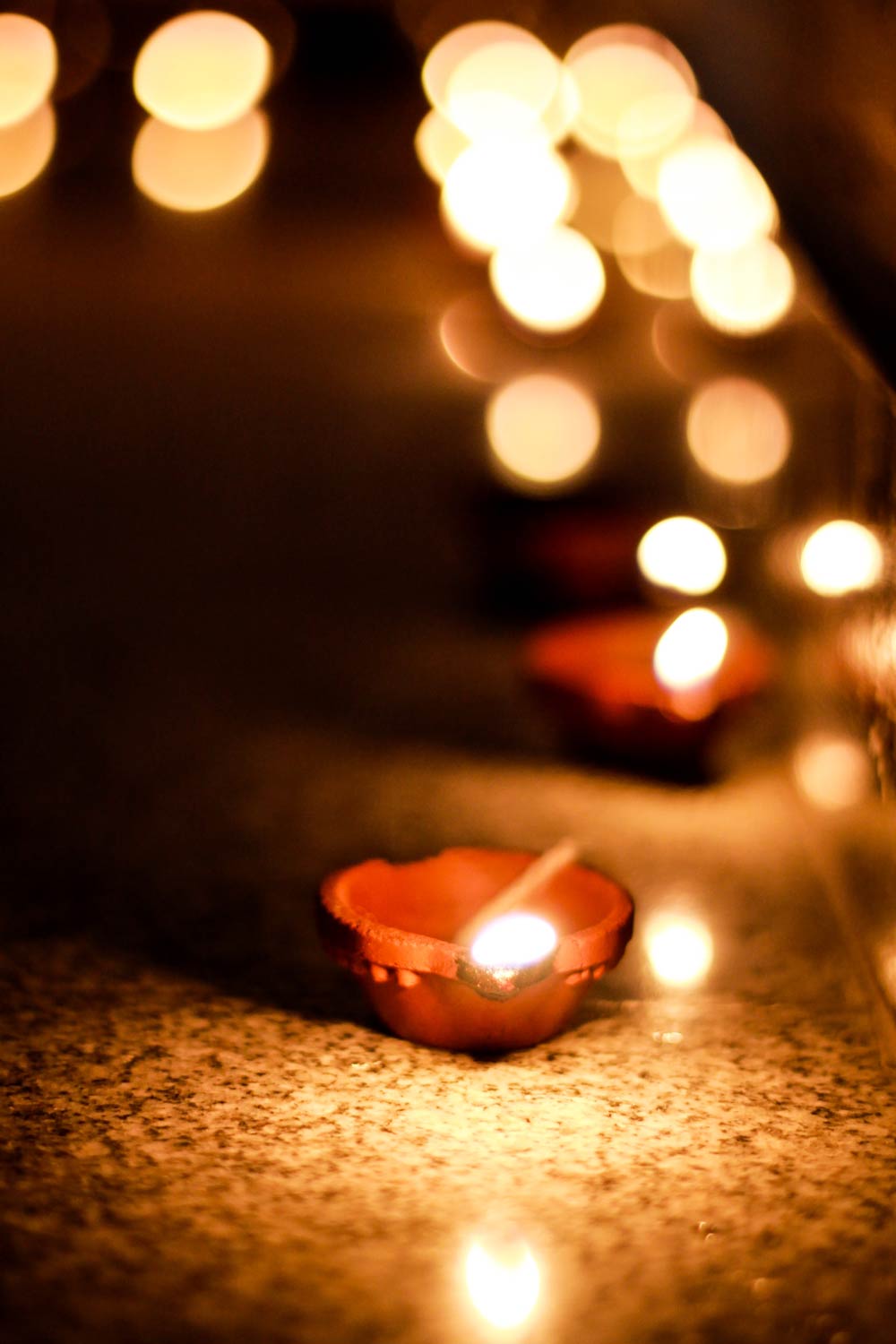 We are Agal Wellbeing Services, A charity founded to help South Asian families deal with domestic violence and provide counselling to South Asians struggling with their mental health
Agal is a small lamp lit with oil and wick, typically used to light up a home. This non-profit organization, was started with the purpose of brightening up the lives of people who are going through dark times.
Our main aim is to strengthen families, like many cultures, the South Asian culture also places a high value on the bonds of the family unit. This view is highlighted in the verse "A cord of three strands is not easily broken"; in this context, it means a family standing hand-in-hand and heart-to-heart can withstand difficult moments and thereby be a positive influence on the community.
The current global climate and particularly the battle against Covid-19 has put severe pressure on families. There are repeated reports in the news about an increase in domestic violence across homes in the UK. Something needs to be done, but "what?" is the question.
Agal was started by a group of professionals with varied educational backgrounds who have decided to volunteer and put their expertise together to help people the best they can. The main services provided by Agal are counselling and emotional support. The volunteers in Agal are available to anyone who might be feeling despaired and lonely. In particular, we believe that people should be given the opportunity to reach out for help without having to worry about finances. Agal operates under a strict commitment to confidentiality as your privacy and security is of utmost importance to us.
Agal, is a Registered charity organisation, will give you the opportunity to connect with a counsellor or a psychologist. At initial contact you will be given an assessment and referred to a counsellor or psychologist within Agal. During the initial contact, the assessment co-ordinator will collect all relevant information. Future aspirations for Agal services would be signposting to other professionals such as nutritionists/ dietitians, lawyers and GPs.
What Agal cannot do is to prescribe medication or give medical advice.
Please feel free to reach out to us - whether it is just to have a chat with someone to put your mind at ease, or if you feel that you may need more long term help but aren't sure of how to go about starting the process, call or email us and we would be delighted to help.
Who will benefit?
Are you going through emotional trauma, neglect, feeling of anxiety, depression and an experience that is destroying your self-worth?

Is there violence in your home? Are you scared for your own life and wellbeing or for someone else in your family?

We are here for you for whatever is troubling you.

Agal offers counselling for clients who are 16 and above. Counsellors are fully trained or under training to deal with any mental health issues the client wishes to bring into the session.
Our IDVA (Independent Domestic Violence Advocate) staff are fully trained or are under training.
Regardless of whether our staff are fully trained or are under training they all receive weekly or bi- monthly supervision to ensure that our clients always receive the best care and support they deserve.
Counselling empowers an individual to view their problems from a restorative and resolution point of view and not necessarily from a point of separation and break up.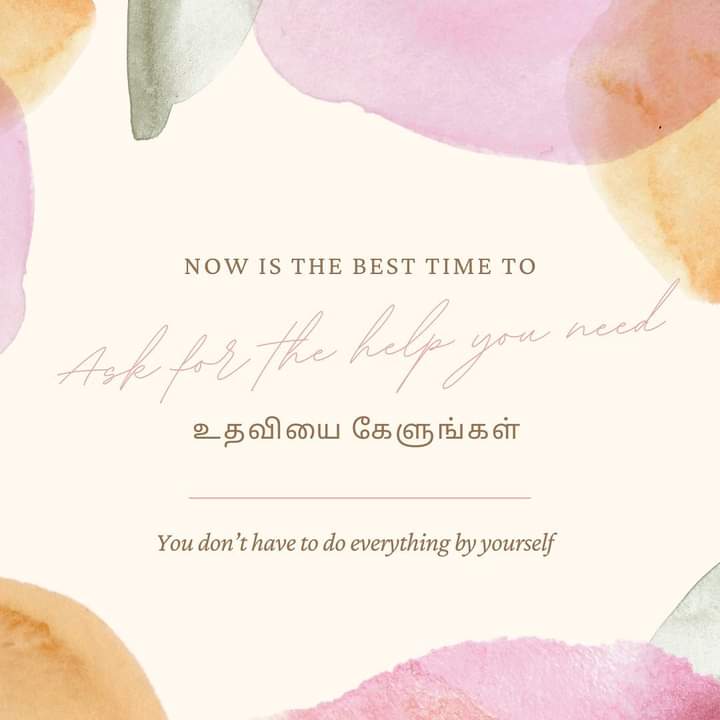 Our Team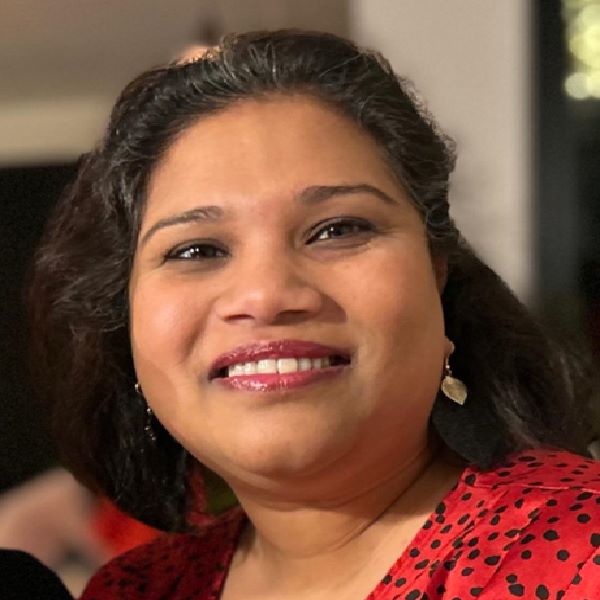 Pathna Santramohan
Co-founder / Head of Counselling / BACP accredited counsellor
BSc (Hons)in CBT, Dip L5 in integrative Counselling.
I came into counselling not knowing what it is, but it has changed my life. I have built resilience and confidence since I started working with myself and with others. My professional journey started in 2010. While I do counselling, supervision and assessments in Agal, I also work in a big organization affiliated with the NHS. It is very important to me that Agal is sincere, available and up to standard in everything we do.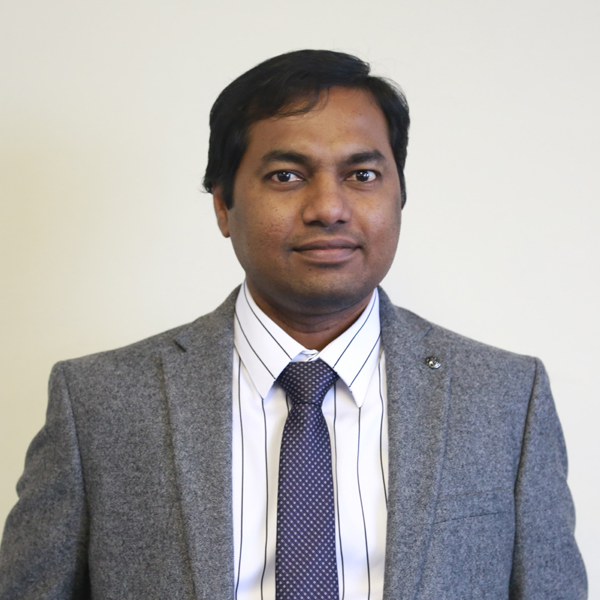 Allan Joseph
Co-founder / Head of Public Relations / Safeguarding
BSc (Physics), PG Dip in Computer Science and Applications, M.Sc (Computer Science)
Allan guides the vision and strategic direction of the organisation. Being a software professional he leads the technology for the organisation. Allan is a Parent Governor and Safeguarding Governor for a school under London Diocesan Board for Schools, he works with communities in a diverse range of issues related to areas such as career counselling, media, effective management of relationships, adjustment to life changes, stress management in community settings.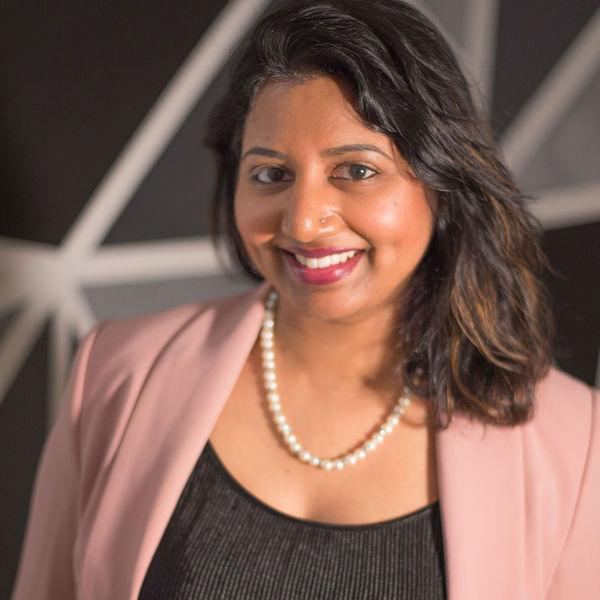 Rajini Nathan
Head of Communications
BSc(Hons) in Psychology & Christian Counselling courses
Rajini has extensive experience in the assessment of adults of all ages and has worked as a lay counsellor. She specialises in Christian counselling, Occupational Psychology and volunteering her services to young adults and families in Greater Toronto. Rajini feels it is a privilege to work alongside clients to help them make sense of their experiences and make meaningful changes in their lives. She offers a warm, non- judgemental, and respectful approach.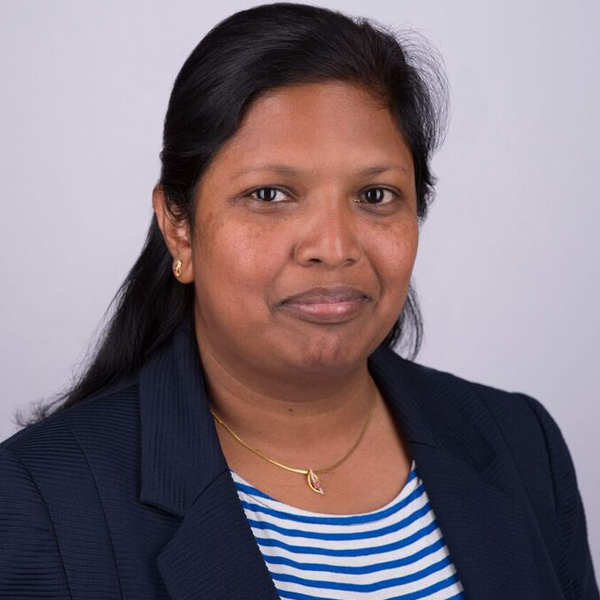 Maharani Sasikumar
Co-founder / CEO / Head of DA Services
Bachelor of Engineering (Computer Science)
Maharani helps shape the vision of Agal Wellbeing Services charity and sets the organisation's overall direction. As a co-founder, Maharani shares her years of experience working in community settings. Maharani leads the organisation's operational functions. She has been a software professional for an investment bank for a number of years as a data specialist. Held voluntary positions by working with children and involved in many church-related community services.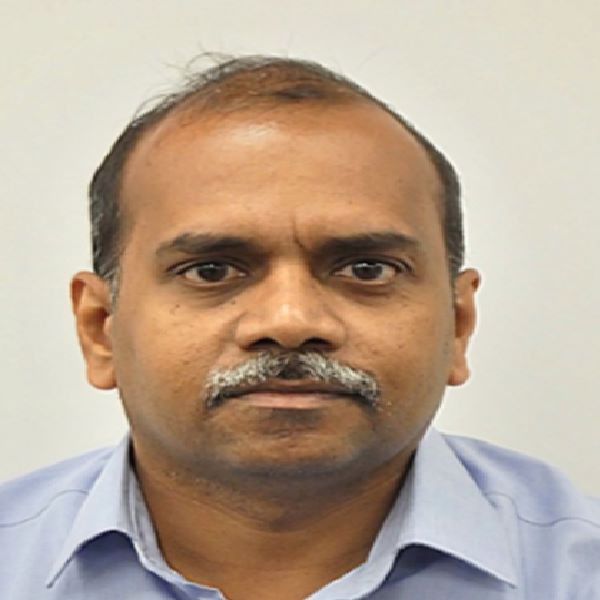 Nickson Benjamin
Head of Technology / Account Manager
Bachelor of Engineering (Computer Science)
Nickson helps shape the technology vision of Agal Wellbeing Services charity and sets the organisation's overall Technology direction. Nickson works with the organisation as a voluntary project manager to manage the Hersana project engagement. Nickson comes from a IT consulting background for a number of years as a Test/Project Management specialist. Nickson helps to manage the day to day operations and updates for the organisation's websites.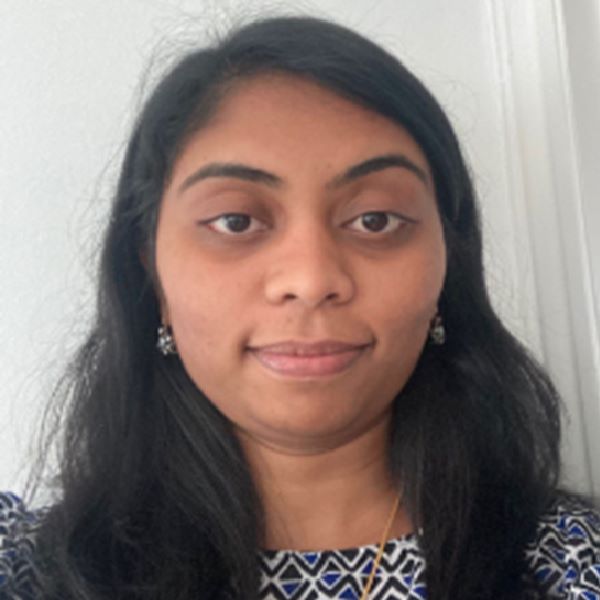 Priscilla Fenoj
Senior Counselling Psychologist / Safeguarding Coordinator
MSc in Counselling Psychology, MA in Childhood and Youth Studies.
Priscilla is a Senior Counselling Psychologist with extensive experience working with both adults and young people with a range of mental health difficulties. Priscilla has worked across community and Secondary school settings both mainstream and SEN(India, UK), with parents, children and young people. She has a particular interest in working with people who struggle to manage their emotions, anxiety and mood disorders, interpersonal difficulties and stress. She is trained in Psychological First Aid, Personality Disorders and Behaviour Therapies.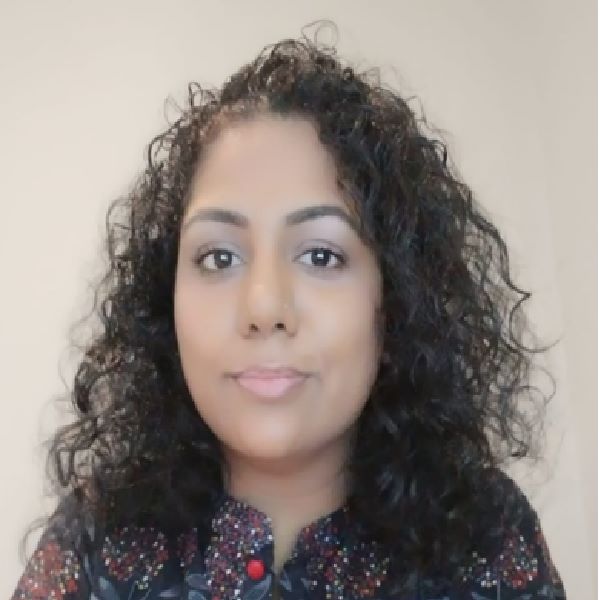 Shruthi Menon
HR Manager
MBA in Human Resources Management
Shruthi has 15 years of experience in HR and Communications. Developing and implementing HR strategies and initiatives aligned with the overall business strategy, Building management and employee relations by addressing demands, grievances or other issues. A Highly seasoned and dedicated Marketing and Corporate Communication Specialist with an exceptional record of client satisfaction. Adept at facilitating clear and Transparent communication between all levels (Internal / External). Over the years she has been training students and corporates on softskills.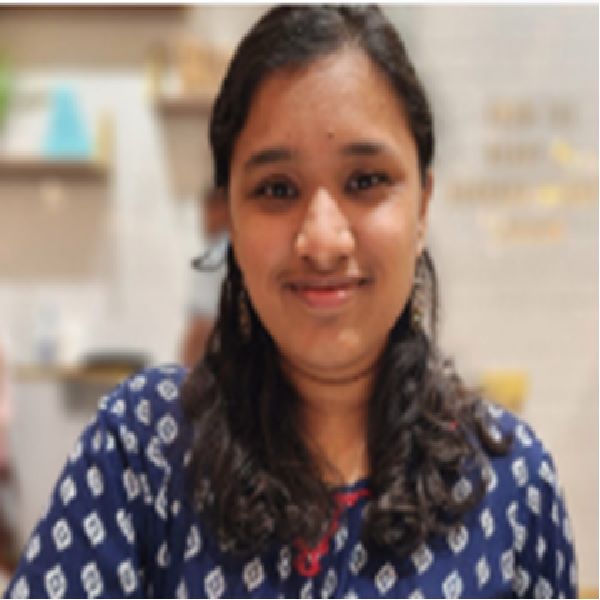 Rachel Biju
Independent Domestic Violence Advocate
MSC in Clinical Physcology
Rachel, is currently completed her MSc Clinical Psychology and Mental Health, from Swansea University, UK and has completed her Bsc Psychology from University of Madras. She has interned with institutes like Counsel India – New Delhi, Special Needs Future Development Centre in Dubai & Volunteered at the Child Development Centre at Women's Christian College, Chennai. She has also completed her certifications in - Theoretical and practical training in ABA as Para Educator, Psychological First Aid, Addiction Treatment. Working part-time as an IDVA with Agal Wellbeing Services.